CAREERS AT DYNAMIC POWER
Maybe you grew up on the water. Maybe you discovered it later. But if you love it, you've got a big head start. Because hiring engineers, designers, builders, marketers, and support staff whose talents include a love for the water helps Dynamic Power Marine create the best marine products and ownership experiences on the water. If this sounds like you, we should talk.
Email your resumes to hr@dynamicpower.ph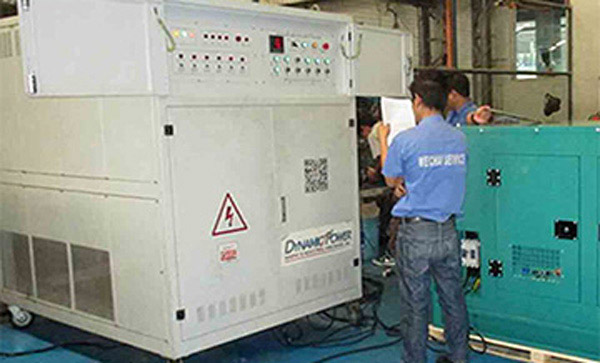 Career Growth
Enhancement of Skills, We put focus on the Employee's needs growth and development.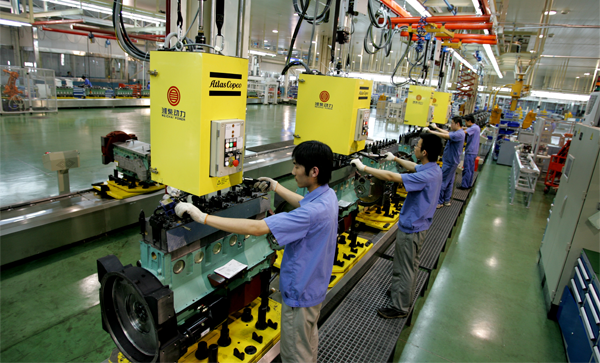 Benefits
Competitive benefits. Solid support programs.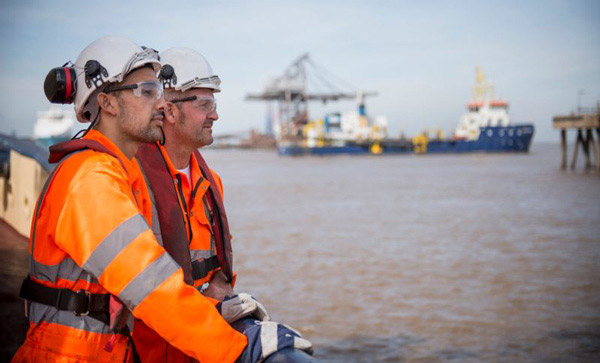 Quality of Life Commitment
A safe, healthy, innovative work environment.